Amycakes Bakery was known for decadent desserts that tasted even better than they looked. You can now make our most popular bakery recipes in your home kitchen or even in your own bake shop!
Have you ever wondered what makes scratch-made bakery cakes and baked goods so scrumptious? When my family owned Amycakes Bakery for over a decade, all of our professional bakery recipes and ingredients were top-secret. Now I am happy to share my favorite methods and dessert recipes with you.
In fact, my favorite part of blogging has been receiving feedback and hearing your thoughts about these recipes, as well as seeing your own bakery's photos on Instagram or Facebook. Let's get to the recipes!
Jump to:
🍰 Top 15 Bakery Recipes
👩‍🍳 Where to Find More Recipes
If you're ready to tantalize your taste buds, we're just getting started. This website features dozens more bakery recipes (from scratch) that you can try!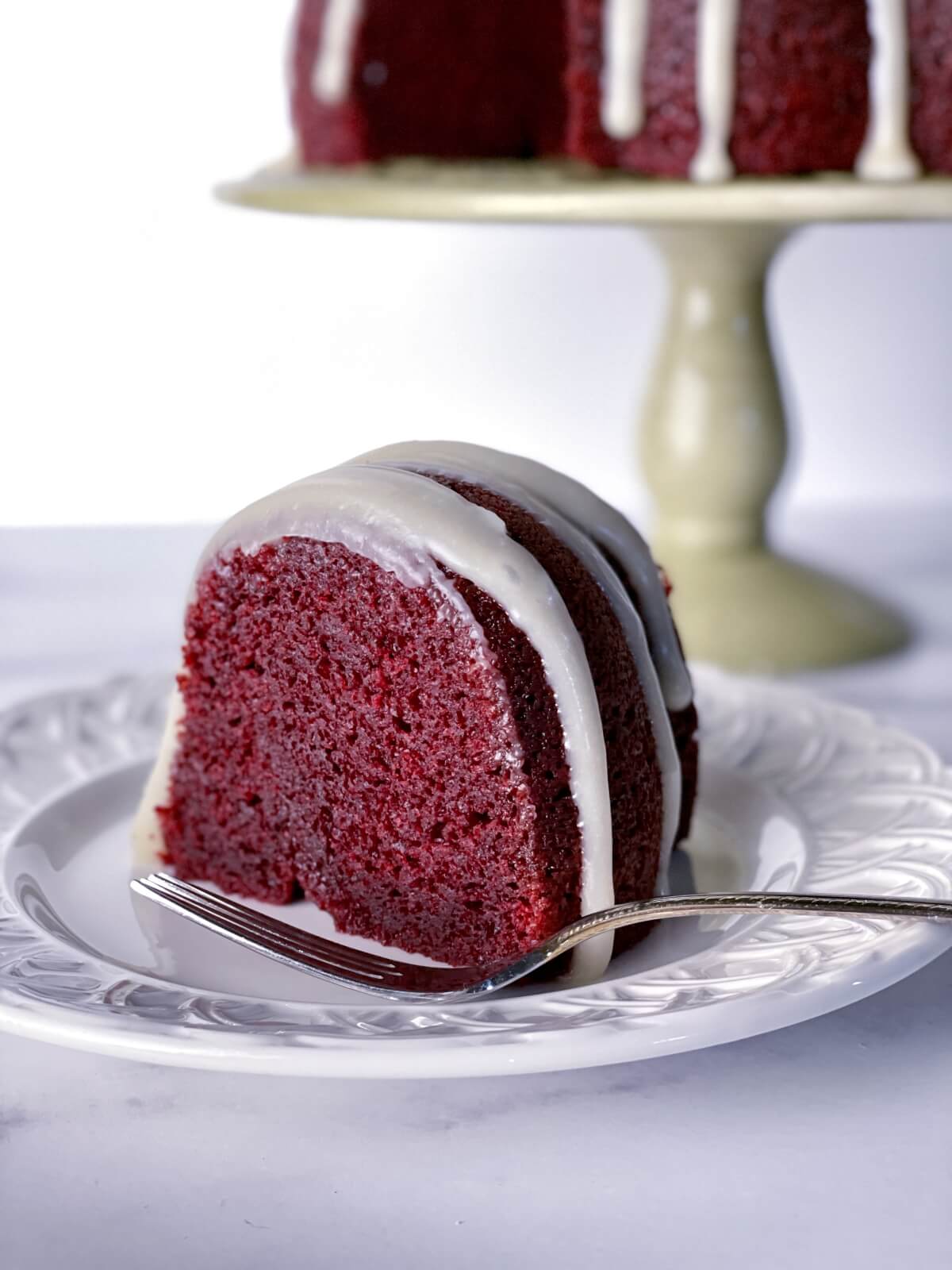 💭 Frequently Asked Questions
Below are some of the most commonly asked questions about using my recipes or techniques in a bakery, cafe, or home baking business.
Can I use your recipes in my own bakery?
Yes, I'd be flattered! I only ask that you don't give out copies of these recipes as your own. Instead, please share the links to the recipes on this website, or use the share buttons at the top of each post.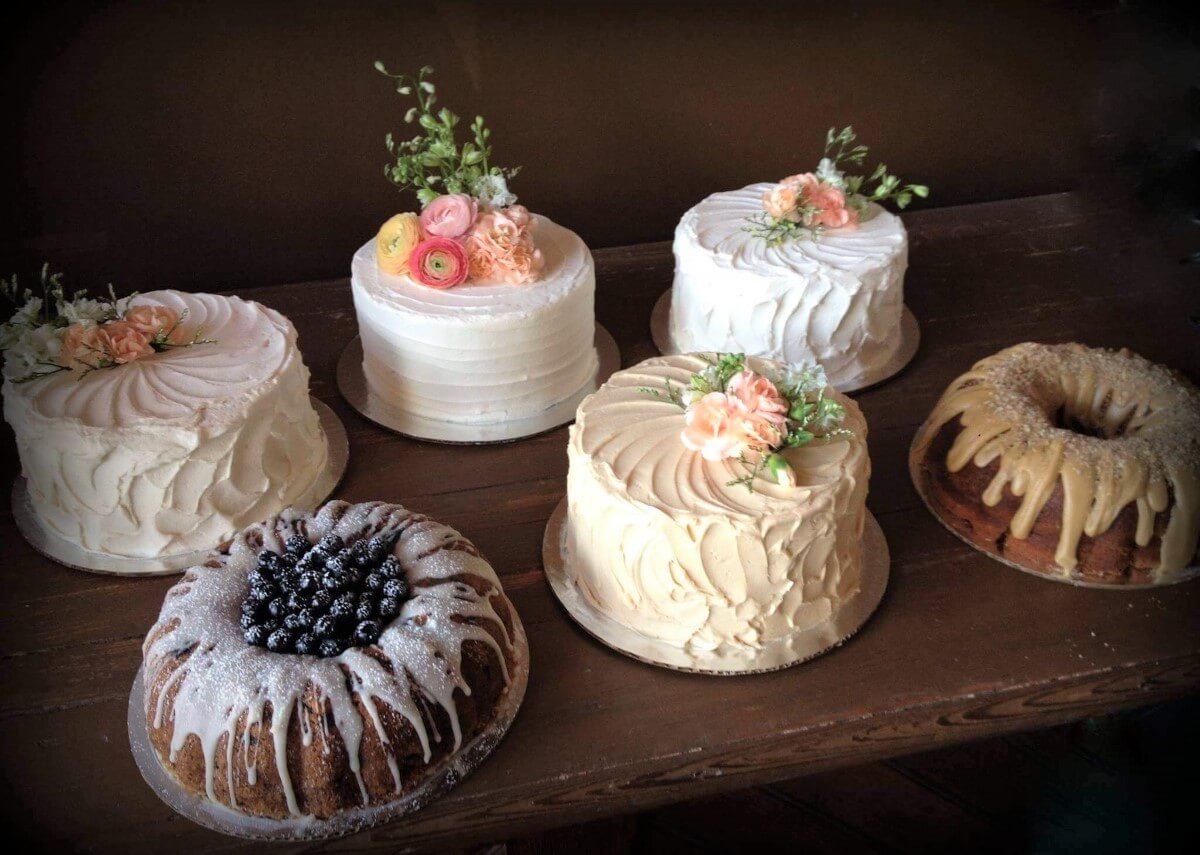 Can I make larger batch sizes of your dessert recipes in a commercial kitchen?
Yes! If you have large commercial ovens and mixers, most of my cake, cupcake, and cookie recipes can be doubled, quadrupled, and more!
We used a large convection oven at my bakery, so most of our cakes were baked in a full sheet pan (a 4x batch), then turned into layer cakes using the cut-and-stack method.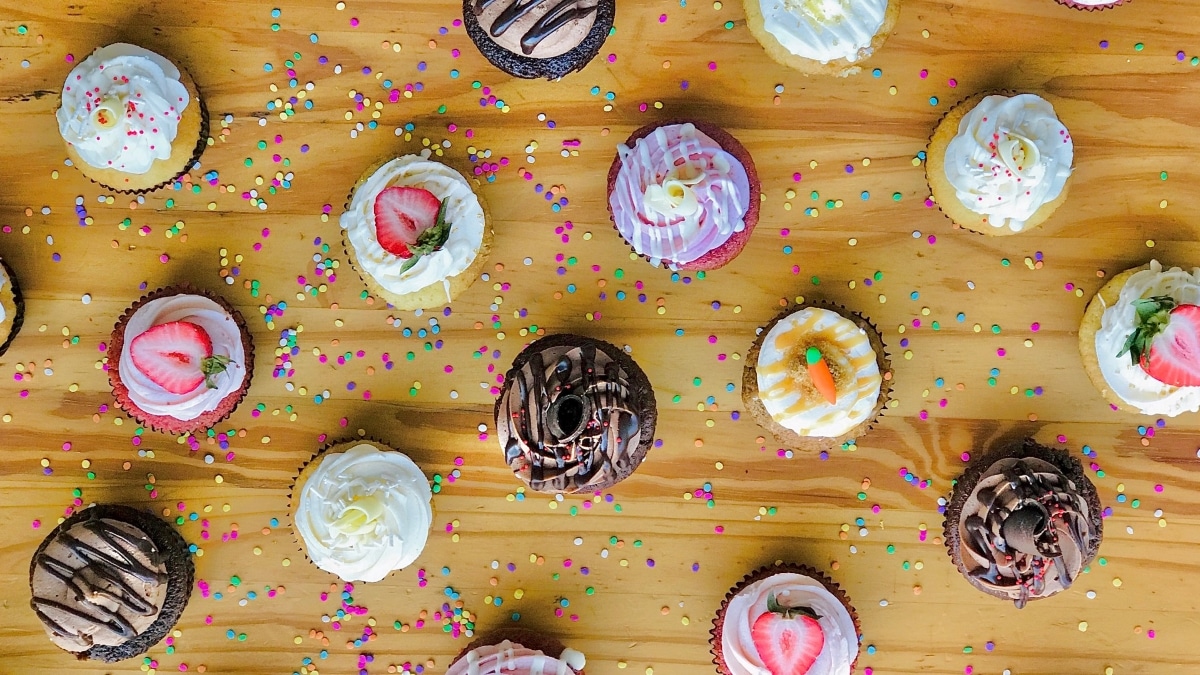 The largest batch size I recommend for my cinnamon roll recipes is a 4x batch. However, the cinnamon sugar mixture and glazes can be made in even larger batches and stored.
When making large quantities of cinnamon rolls, we preferred to make Take-and Bake Cinnamon Rolls in advance and freeze them. We couldn't keep those in stock around the holidays!
Sharing my most popular bakery recipes is my favorite way of spreading the love (like some delicious icing). Join me in my endeavors to add more flavor and fun to your kitchen!
📖 Recipe