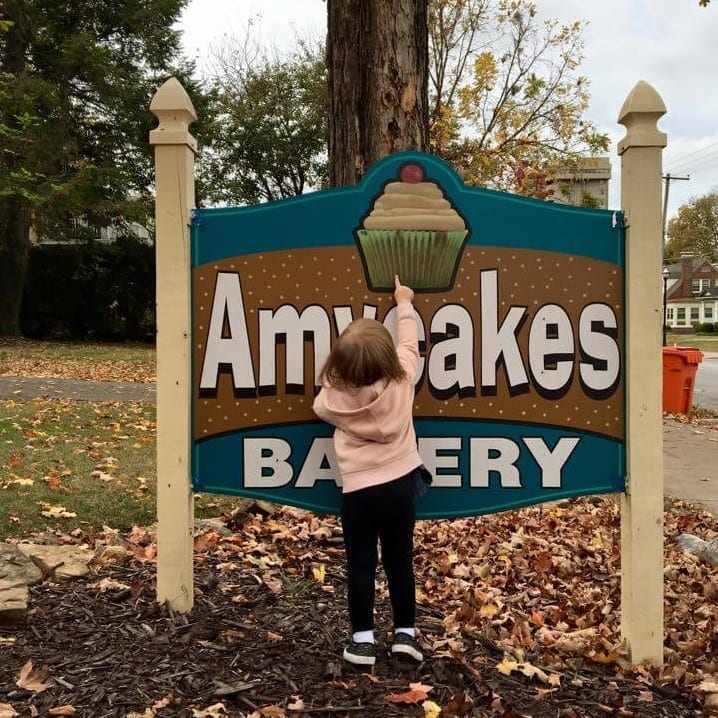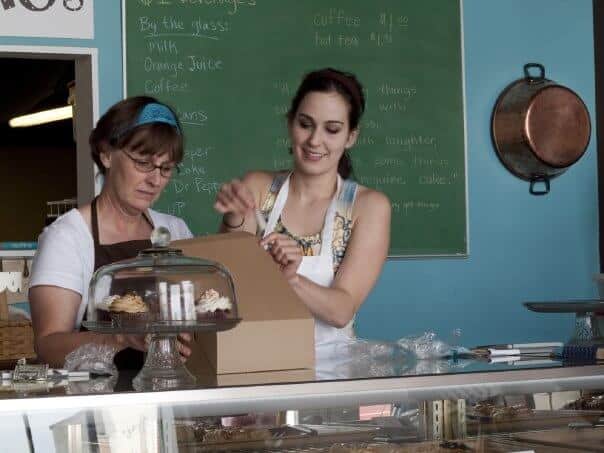 The story behind this baking blog ❤️
Amycakes Bakery will always be a huge part of this blog's story. Amycakes was a family-owned bakery for 11.5 years in Springfield, Missouri. We specialized in made-from-scratch and extra moist cakes, cupcakes, and cake truffles, sky-high pies and soft and gooey cinnamon rolls.
We always focused on the taste and flavor more than anything else and put a lot of love into everything we made. After announcing that we were closing in February of 2021, we were blown away by the love and support from the Springfield community. We received kind words, emails and handwritten notes —it really meant the world to us that our treats made an impression!
Top Bakery Recipes:
Why did Amycakes Bakery close?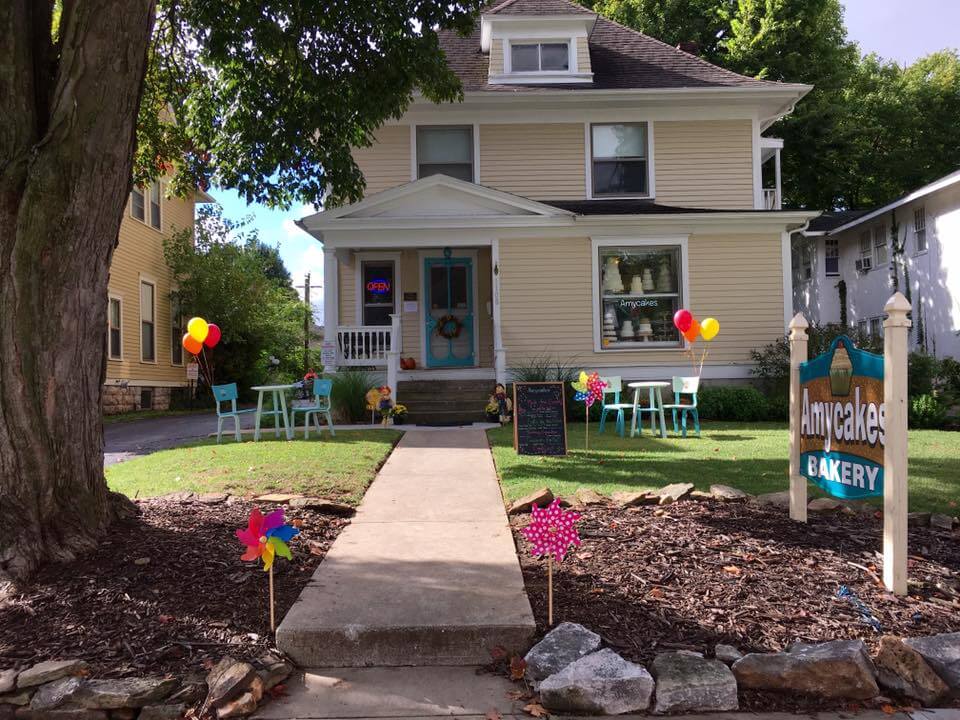 While it was sad that Amycakes closed, we can still view it as a successful 11.5 years in business. We are so grateful for the time that we had at Amycakes, including all that we learned and the support we received. Throughout the years we had a wonderful team of talented employees and we met some lovely and loyal customers and friends. ❤️
We have had many people ask us why we closed, and it was an incredibly difficult decision. The pandemic was a hardship for so many small businesses—from ingredient and supply prices spiking, to spacing out in a small kitchen, to glove shortages, to keeping our staff safe and healthy, to wedding and event cancelations--it took its toll on us.
But what it came down to was Amy needed to spend more time with her little boys, and her parents were ready to retire. Our hope moving forward is that this website will keep our recipes alive and give everyone the opportunity to keep eating our bakery recipes if they want to! 😊
Bakery Resources
We also like to share tips for your own home baking business or bakery!
Frequently Asked Questions
WHY are you sharing your secret recipes?!?!
Once we decided to close Amycakes, we realized we didn't want our recipes to be tucked away in a binder. After 11.5 years of tweaking and perfecting them, we think it will be exciting and freeing to share them and watch others bake them and enjoy them!
If you make a treat using one of our recipes, I hope you will share a photo and tag @amycakesbakes on social media. It will make our day! ❤️
Do you have a storefront anywhere?
Amycakes does not have a storefront. Our bakery closed in Springfield, MO in 2021. There are some other bakeries with similar names, but we are not affiliated. ☺️
See more FAQ→
We kept all of the cards and emails from the sweet customers that wrote to us when they found out Amycakes Bakery was closing. If you were one of those people that reached out in some way, THANK YOU! It really motivated and inspired us to start this blog. The following quote was hand-written on a card from a dear customer after we announced we were closing:
"And suddenly you know: It's time to start something new and trust the magic of beginnings."

Meister Eckhart
Thank you for reading
More Popular Bakery Recipes