· This blog earns income via ads and contains affiliate links (See disclosure) · Thank you for your support ·
Would you like to learn how to bake professional, bakery-style cakes and treats at home? With these posts, I'll show you how to use my bakery recipes, baking techniques, and secret ingredients to wow your guests.
These tricks and methods that I used for over a decade at Amycakes Bakery can be easily incorporated into your home kitchen.
I want to dispel the myth that baking is hard or out of reach.  The methods that I use are sometimes unconventional and would perhaps be frowned upon by trained pastry chefs!
I believe there is really no right or wrong way to bake. What matters at the end of the day is that you are happy with the finished product. ❤️
Some of my recipes are more complicated than others, and some of them are super simple and speedy. All of them can be baked to perfection by YOU by following these recommendations.
Baking Resources for Bakery-Style Desserts
Shop My Favorite Tools and Ingredients
By shopping through the links below, you support the content on this site, which allows me to create and share recipes--thank you! I regularly update my Amazon Storefront with the tools and products I use and/ or recommend.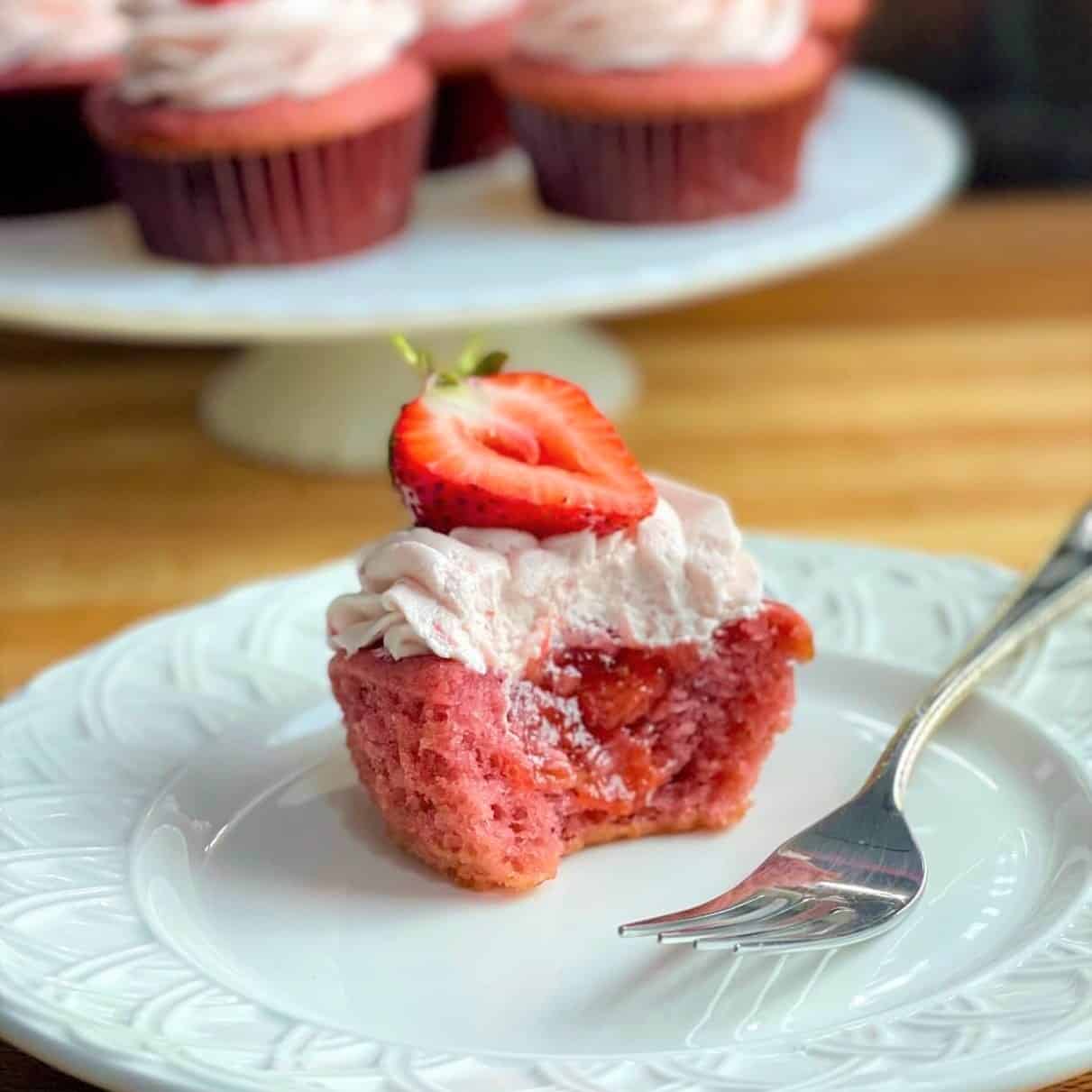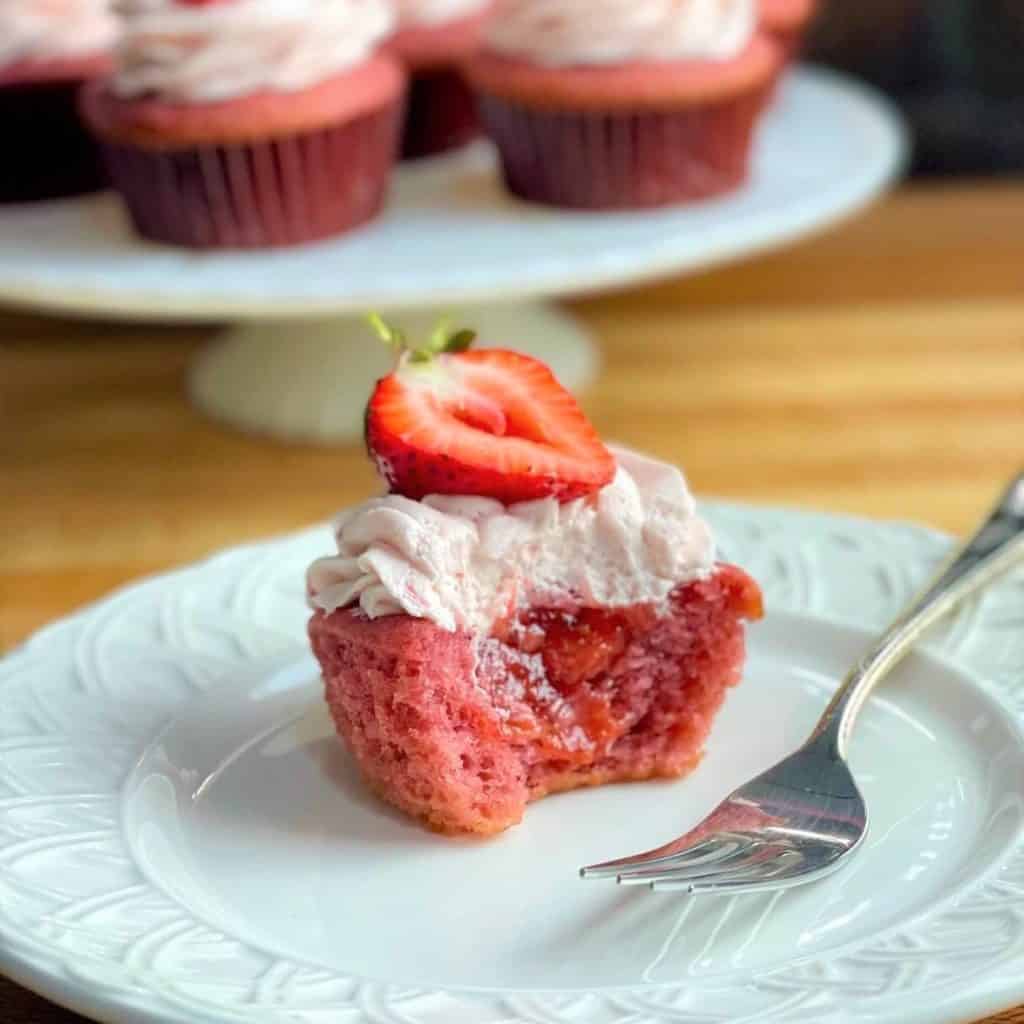 Other Resources