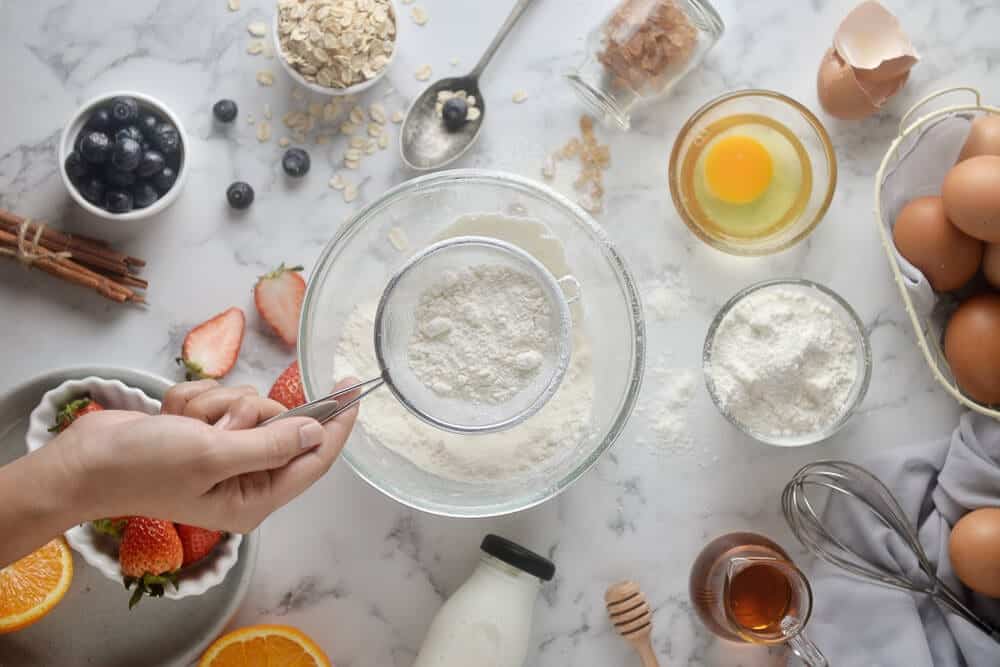 Frequently Asked Questions
You've asked, and I've answered!
Last Updated on December 15, 2021. This post may contain affiliate links to products I use, love or recommend. That means I may receive a small commission on products you purchase through my links at no cost to you. As an Amazon Associate, I earn from qualifying purchases. Please see my Disclosure Policy for more details. Thank you for your support, which allows me to continue to create content for this website.
Are you taking any orders?
Thanks for asking! I'm unable to take on any orders at this time. If I'm able to in the future, I'll be sure to post about it on social media and share it in my weekly Newsletter!
Can I post your recipe on my website?
I have to ask that you please don't copy and paste my recipes on to a different website, as it negatively affects the ranking of my website in search engines. However, I'd love it if you'd share or Pin my recipe through the share buttons at the top or bottom of each recipe post!
Can I use your recipe photo on my website?
You may share one of my recipe images with credit to Amycakes Bakes and a direct link back to the recipe. Thanks for sharing!
I have a question or am having trouble with one of your recipes.
Please contact me, or email me at amy@amycakesbakes.com. I want these recipes to turn out perfectly for you and I'd love to help you! You can also post a comment directly on the recipe page and I'll get back to you as soon as I can!
WHY are you sharing your secret bakery recipes?!?
After Amycakes Bakery closed, I knew I'd never be able to open another bakery, and I didn't want my recipes to just be sitting in a binder in my closet. It's been beyond rewarding seeing readers get excited about my recipes and share pictures of their creations. 🙂