· This blog earns income via ads and contains affiliate links (See DISCLOSURE) · Thank you for your support ·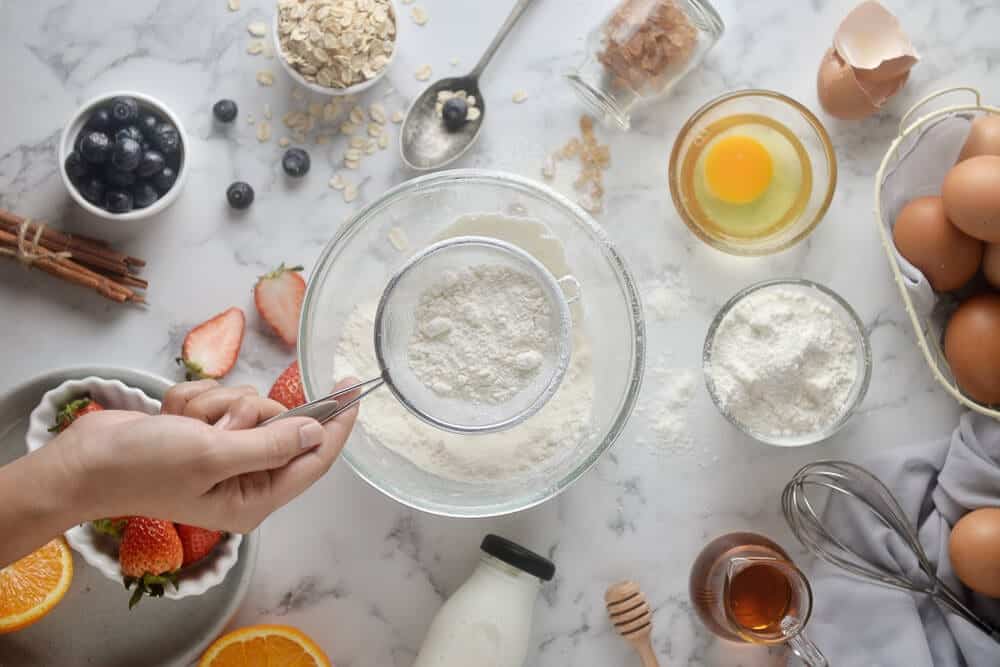 Frequently Asked Questions
You've asked, and I've answered!
Are you taking any orders?
Thanks for asking! I'm unable to take on any orders at this time. If I'm able to in the future, I'll be sure to post about it on social media and share it in my weekly Newsletter!
Can I post your recipe on my website?
I have to ask that you please don't copy and paste my recipes or images onto a different website, as it negatively affects the ranking of my website in search engines. Feel free to share a link to my recipe instead (thanks for sharing!) You can also share or Pin my recipe through the share buttons at the top of each recipe post!
Can I share your recipe photo on my website?
You may share one of my recipe images on your blog with visible credit linked to Amycakes Bakes and a direct link back to the recipe, but email me first and I'll give you written permission. Thanks for sharing!
I have a question or am having trouble with one of your recipes.
Please contact me, or email me at [email protected] I want these recipes to turn out perfectly for you and I'd love to help you! You can also post a comment directly on the recipe page and I'll get back to you as soon as I can!
WHY are you sharing your secret bakery recipes?!?
After Amycakes Bakery closed, I knew I'd never be able to open another bakery, and I didn't want my recipes to just be sitting in a binder in my closet. It's been beyond rewarding seeing readers get excited about my recipes and share pictures of their creations. 🙂
When will you be posting my favorite Amycakes Bakery recipe?
Each Amycakes Bakery recipe takes a lot of time to test extensively in my residential oven, video and photograph. (and with my two kiddos my time varies). But you can request a recipe by voting on your favorite--it helps me choose which recipe to focus on next!
Where can I find just the recipe and tutorial videos?
I share all of my recipe videos and reels/shorts on my Amycakes Bakes Youtube Channel (just click on the video description to get the link directly to the recipe). I'm also share short videos on Tiktok and Instagram!
What size cake(s) can I make with your recipes, and do I have to bake it in a sheet pan?
All my cake recipes now start with small batches that fit perfectly in a ¼ sheet pan. If you bake and layer your cake using the Cut and Stack Method, you can get a 3-layer 6" cake out of a 1x batch of my cake recipes. Double the batch by pressing the 2x within the recipe to bake it in a ½ sheet pan to get a 3-layer 8" cake.
I bake my cakes in sheet pans to get a flatter more even bake, and so that my cakes never have dark or dry edges. However, you can absolutely bake my recipes in other pan sizes. The key is to not overfill them, which would cause the cake to be more likely to sink. I do have some pan size recommendations if you'd like to bake my cake recipes in other pan sizes.