🧁 Tutorials are coming soon! Let me know what you would like to learn about in the comment section below!
When I decorate cakes, one of my main priorities is that the fun outweighs the "work." Cake decorating is a gratifying creative outlet, but it can be challenging, tedious, and very time-consuming.
After a cake project, you don't want to be so exhausted and covered in frosting that can't fully enjoy the finished product. (I learned this the hard way after many years of trial and error)! On more intricate projects I like to spread my time out over a few days. Don't worry, you can do this and still have a very fresh, moist cake—I'll show you how! The taste is the most important part, after all. 😊
If you haven't already, please sign up for my newsletter if you'd like to be notified when my recipes and tutorials are ready! And be sure to comment below with any requests! 😊
Thanks for Reading. ❤️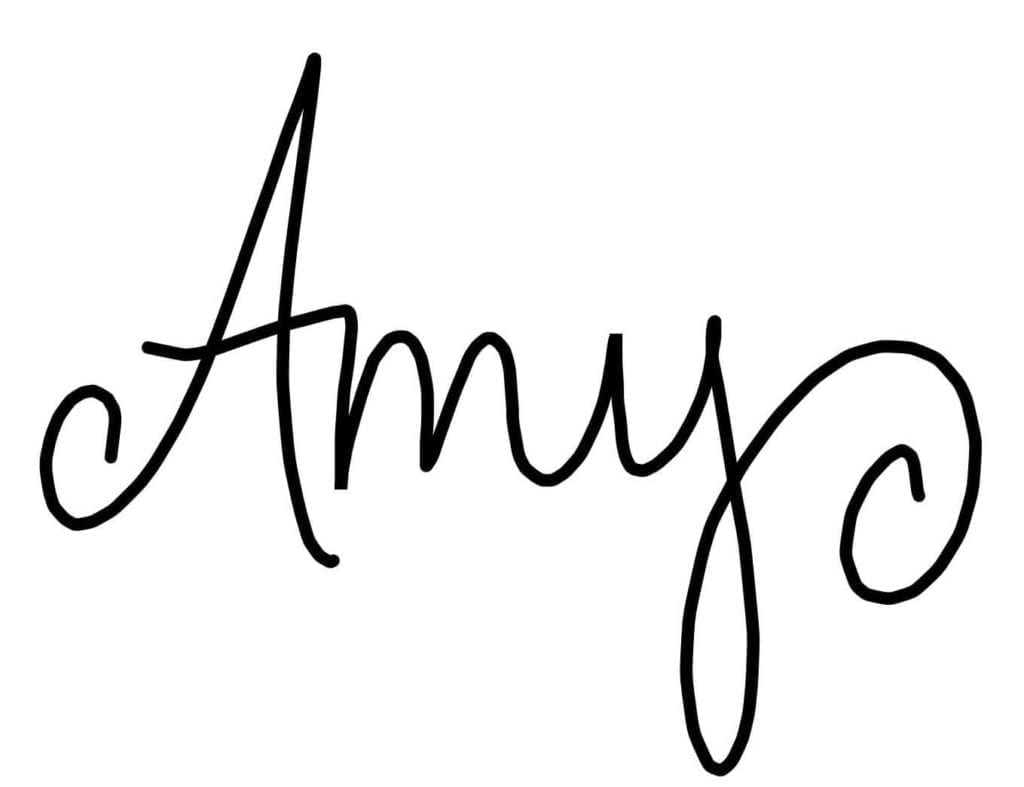 Is there a cake decorating technique or baking tutorial that you would like for me to share?
Please comment below with any cake projects, cake designs or baking methods that you'd like for me to cover. I'll be reading every comment and it will help me tremendously as I plan out my blog content!