🧁 New Recipes Coming! Cast your vote in the poll below or request any of your favorite Amycakes Bakery recipes in the comments section!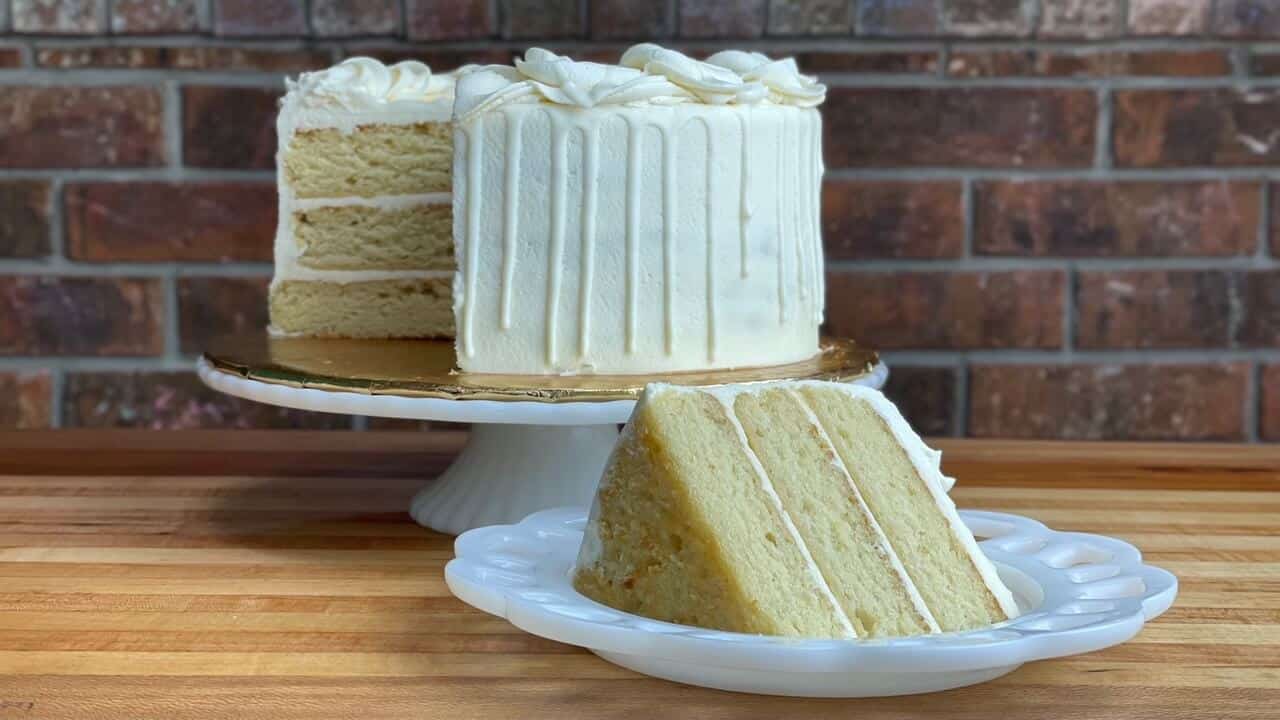 ↓ Jump to Cast Your Vote to help me choose which recipes to share.
I am currently formatting all my recipes for home kitchens (it's been quite an adjustment from baking 10+ cakes in every batch and using commercial convection ovens!). But I've found that baking from home can be therapeutic, relaxing, and rewarding.
Please sign up for my newsletter if you'd like to be notified when my recipes are ready. 😊
Cast your vote!
UPDATED 06/21/22:
Typically if I haven't yet shared a bakery recipe that is frequently requested, it means that my small-batch versions haven't turned out perfectly yet and I need to tweak and run a few more test batches. Once it is perfected I'll share it! 🙂
The poll below will help me choose which recipes to share! I'm currently planning ahead for the holiday season! Please cast your vote below.
Thanks for Reading. ❤️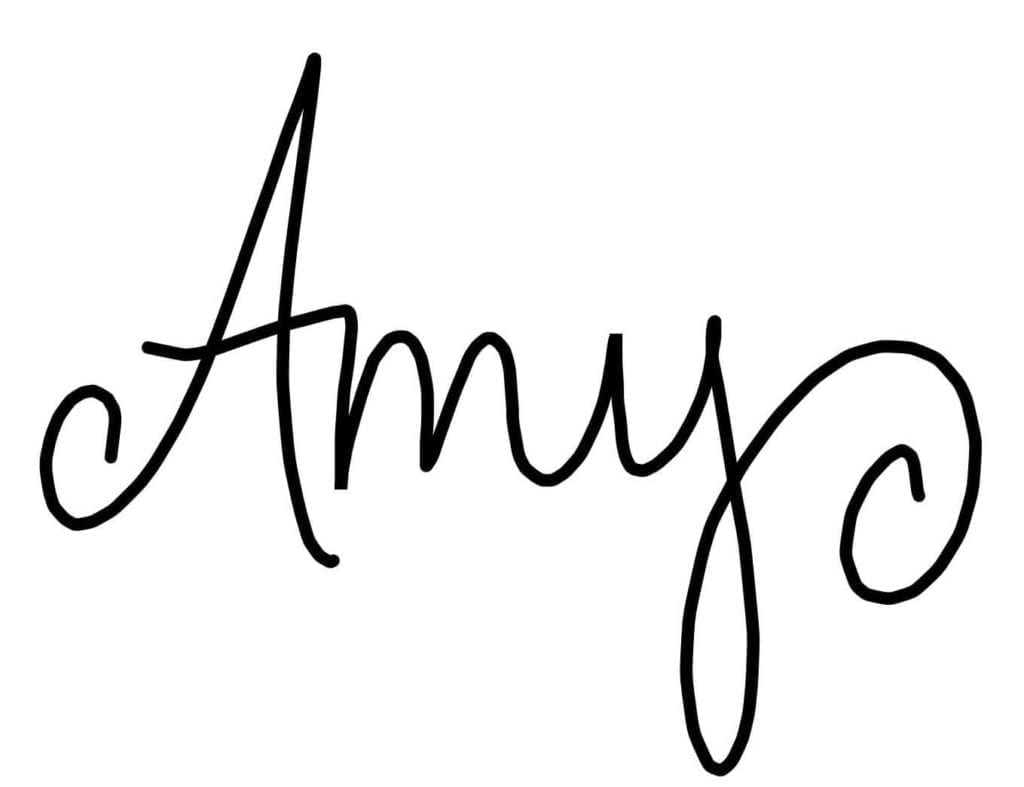 Do you have a favorite Amycakes dessert?
Please let me know what Amycakes treat you would love to make at home! Either cast your vote in the poll above, or leave a comment below so I know which recipes to post about first.