Last Updated on August 15, 2021.
The cakes that I like to make are extra moist and dense–and you'll be surprised to learn that making bakery-quality cakes at home can be quite simple! The key is to use the right ingredients, and to spread out each step so you aren't overwhelmed by fillings, frostings and cakes all at the same time. I'm excited to share the tips and tricks and sometimes unconventional methods I've learned over the last 11.5 years at Amycakes Bakery that help make scratch-baking at home more manageable. I am currently formatting all my recipes for home kitchens (it's been quite an adjustment from baking 10+ cakes in every batch and using commercial convection ovens!). But I've found that baking from home can be therapeutic, relaxing and rewarding.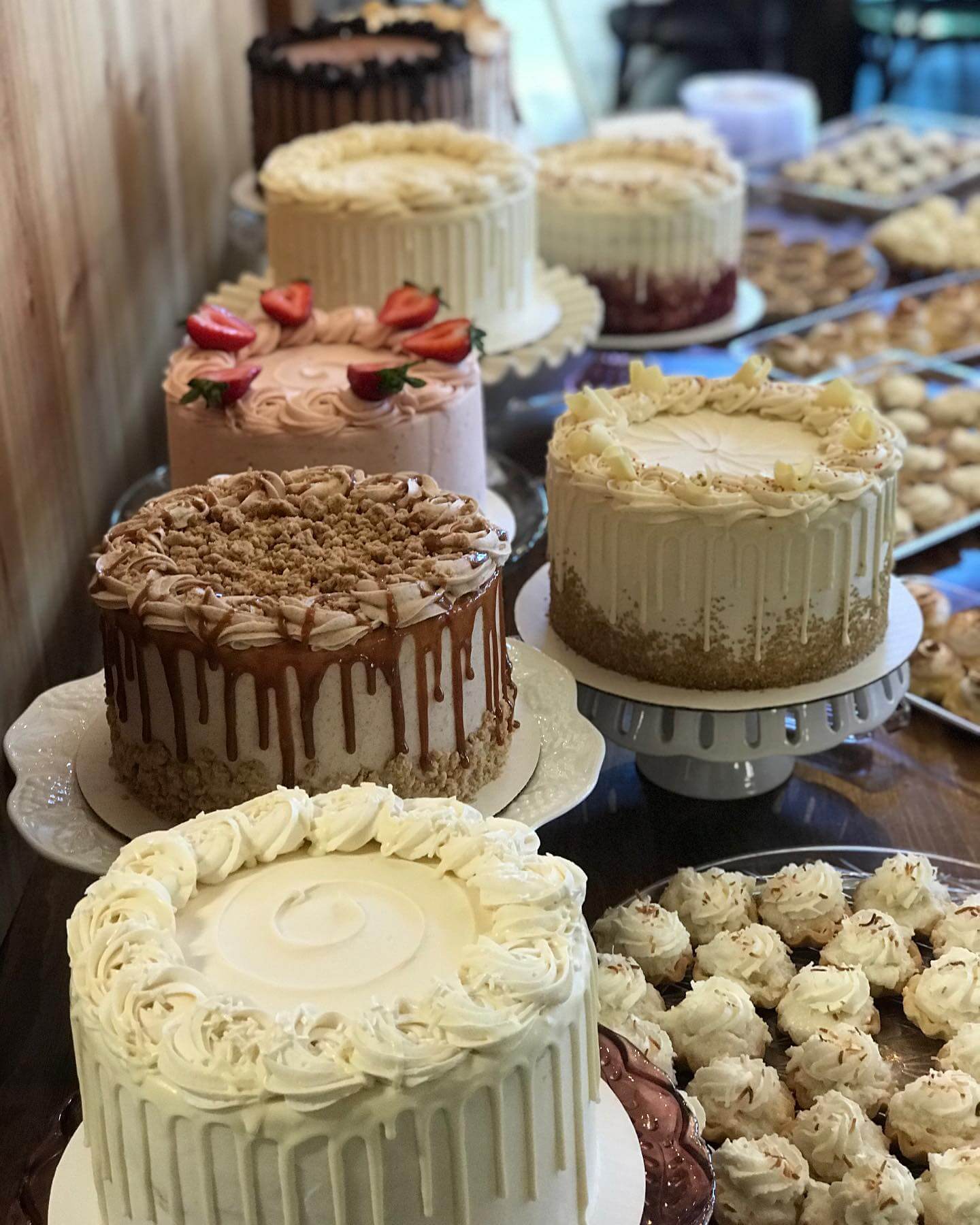 If you are already a seasoned baker then I will be flattered if you want to try my recipes. Or if you are a beginner who's been intimidated by baking from home, let me show you my secrets to help make baking more approachable! Please sign up for my newsletter if you'd like to be notified when my recipes are ready. 😊
UPDATE 06/18/21:
Here's a chart with the current recipe requests on this post, which will help me in deciding what to work on first! Feel free to cast your vote below (you can also just click "view results" at the bottom of the poll).
Thanks for Reading. ❤️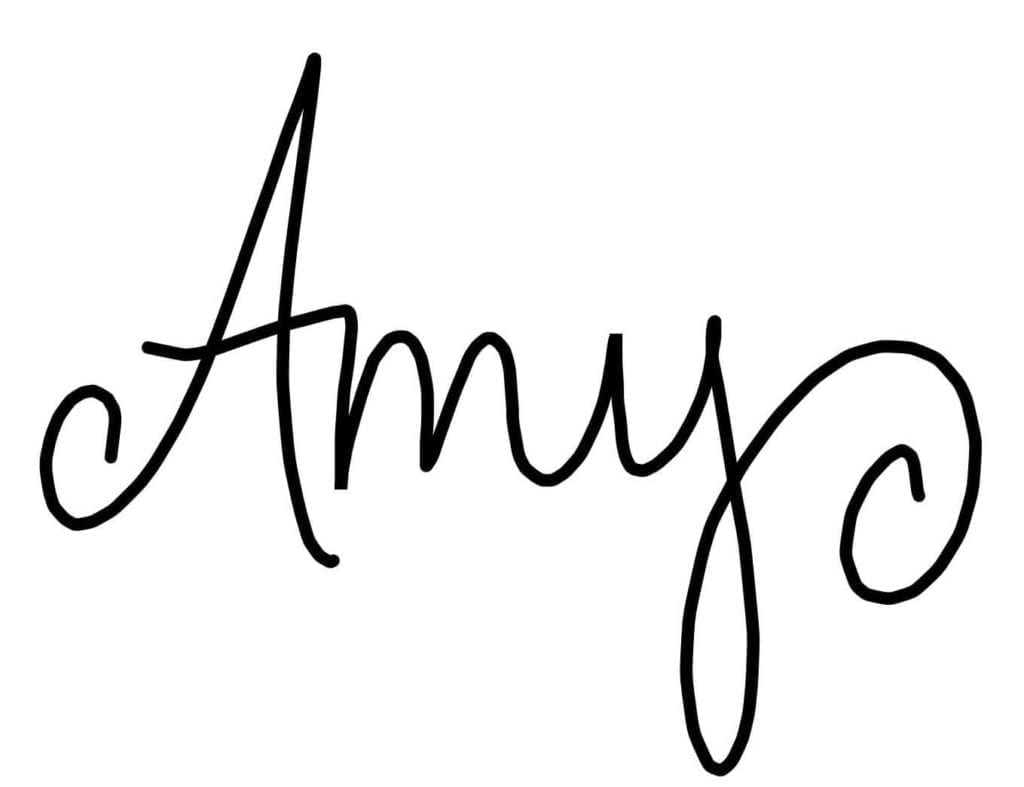 Do you have a favorite Amycakes dessert?
Please let me know what Amycakes treat you would love to make at home! Either cast your vote in the poll above, or leave a comment below so I know which recipes to post about first.